Grounded Coffee Co. is a coffee shop located in Willimantic, CT. We are excited to partner with a range of roasters both at home and abroad. The coffees we serve are of the highest quality while continuing to be sourced with farmers and producers in mind. We believe that coffee has the power to raise the quality of life for everyone. Our shop is inspired by the endless ways people brew and enjoy coffee all over the world.
Grounded - used to describe a person who is sensible and has a good understanding of what is really important in life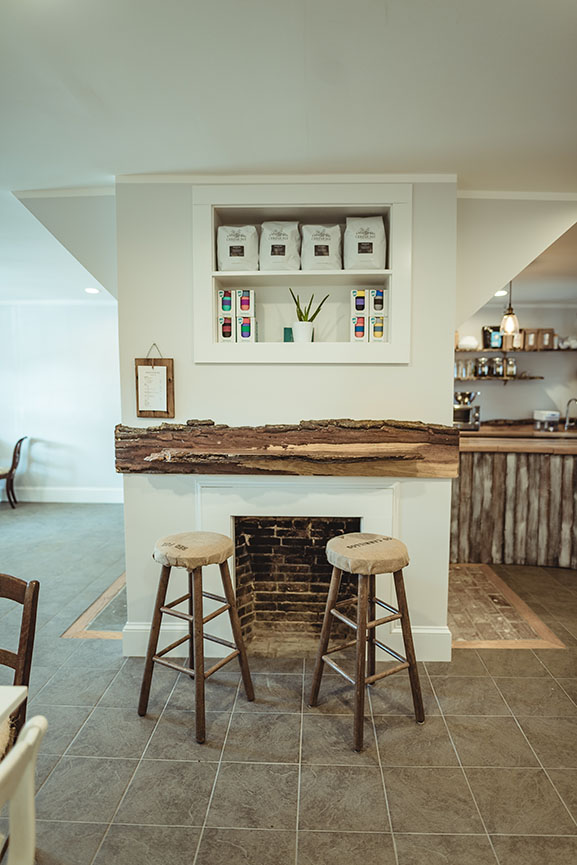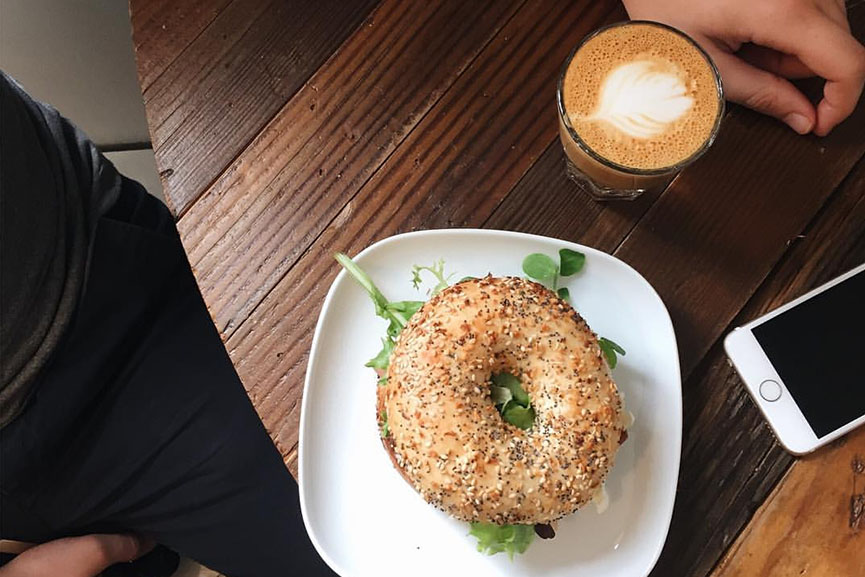 Espresso

Espresso served w/ seltzer $3

Espresso + Milk

4oz (cortado) $3.50
6oz (cappuccino) $3.50
8oz (flat white) $3.75
10oz (latte) $3.75
+ oat milk .50

Filter

Batch Brew

8oz $2.30
10oz $2.50
12oz $2.75
16oz $3

Iced (cold brew method)

Manual Brewing (see next tab for offerings)

Tea (ask barista for offerings)

Hot $2.50

Iced (cold brew method)

Sweet

Mocha Latte $4

Honey Latte $4

Chai Latte $4.25

Seasonal $4

Hot Chocolate $3

Hot Apple Cider $3

Little Ones

Babyccino $2

Mini Hot Chocolate $2

Miguel Moreno

We taste:
Roasted by Brandywine Coffee Roasters

Jamie & Felicia

We taste: caramel, red berry
Roasted by SEY Coffee

Bagels (toasted with cream cheese or butter)

Plain $2.50

Cinnamon Raisin $2.50

Crazy $2.50

Jalapeno Cheddar $2.50

Spinach Garlic $2.50

Tomato Basil $2.50

Quiche (by the slice)

Vegetarian $3.80

Bagel Sandwich

Chèvre $5

Prosciutto $5

Baked Goods

Crumb Cake $4.25

GF Cookies $2

Scones $3.50

Breakfast Bread $2.50

Theo Chocolate

Classic Bars $4

Kids Bars $2

All our products are baked locally. Bagels are sourced from Bagel One.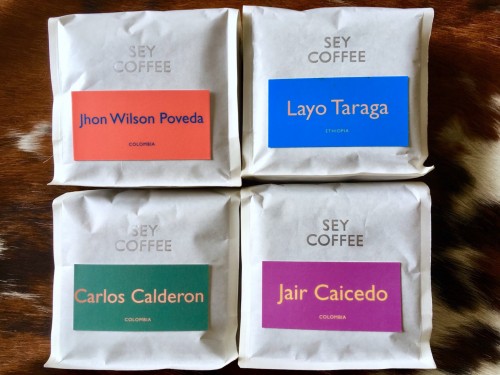 Good Life Coffee
Helsinki, Finland
"Our idea of good coffee is simple: carefully selected high­grade beans combined with precise procedures and a no­bullshit take on roasting and brewing. Instead of a well­trimmed romantic re­enactment of the artesian 19th century, our coffee is bang on the now. Honest and uncompromising."